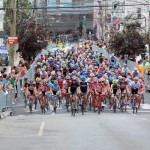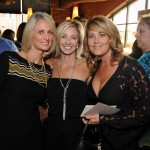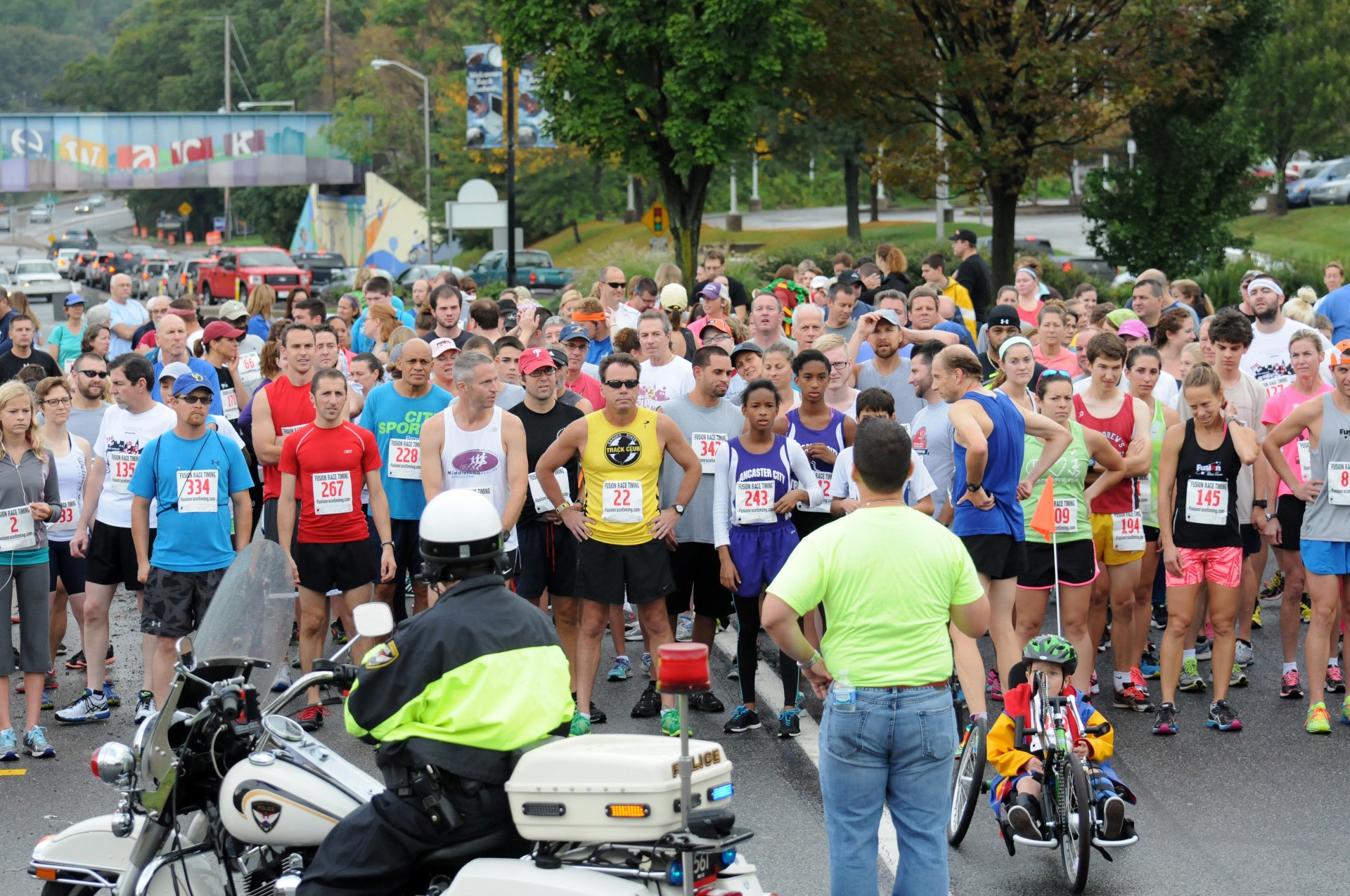 You only get ONE chance to make a
Great First Impression
DIAMONDSTATE photography specializes in Great First Impressions,highlighting with stunning images the unique features of residential, commercial and industrial real estate as well as corporate and non-profit events.
Based in New Castle County,
DIAMONDSTATE photography provides professional photographic services throughout all of Delaware and nearby counties in bordering states.
DOCUMENTING EVENTS FOR POSTERITY
Corporate meetings, organizational events, ribbon cuttings and business anniversary celebrations are some of the many occasions that require professional photography to provide exceptional photos for publicity, internal publications, web sites and social media. Most busy people today get their information through pictures. It's a visual world.
DiamondState Photography works with event planners to capture and document your event in ways that staff members with camera phones or point-and-shoot cameras just can't match.
YOU ONLY GET ONE CHANCE TO MAKE A GREAT FIRST IMPRESSION
Call today to schedule your professional photography.
DiamondState Photography – AIMED TO PLEASE